A Brighter Future
The opportunity to own a home has never been more achievable than with the Community Sunrise Home Loan program. Our team of dedicated lenders will not only assist you with the process of buying your first home, but help you take control of your finances. With the Community Sunrise program you can take steps to work your way toward owning your first home by saving, building your credit, and understanding the home buying process along the way.
Opportunity to Own
As little as 3% down
Minimum credit score of 650
First-time homebuyer education class required
Fixed, competitive rate
No mortgage insurance required
---
Save for Your Home
FIRST TIME HOMEBUYER SAVINGS ACCOUNT
Earn interest and get tax benefits while saving for your home
---
Build or Improve Credit
SECURED CREDIT CARD
Build credit history or rebuild your credit score
CREDIT SENSE
Monitor your credit, credit score assistance and more
---
Learn about Credit and Saving
Schedule a presentation or outreach event for your group or organization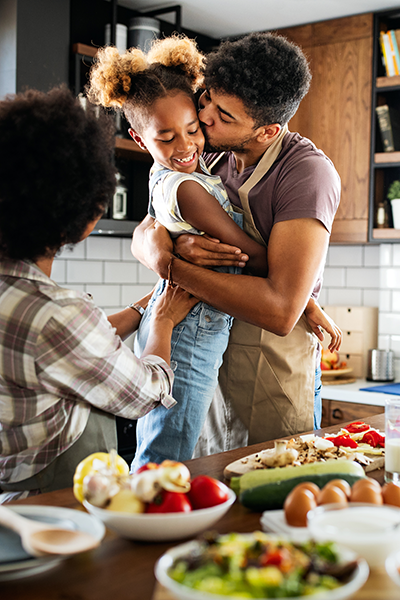 ---
Loan terms available only for the purchase of a single family home to be used as a primary residence. Minimum credit score of 650. maximum income guidelines apply. Homebuyer education is required for the first-time homebuyers at no cost. All applications are subject to credit approval.
Community State Bank NMLS #441433